"PS" returns our man below. "If there is a need to remove someone from the beating order, it is definitely Eoin Morgan's throat shape in human form. Make him an administrator (assistant) by all means but please let us not claim that his captain was compensating for the beating. "compensates for his one-sidedness. And take a breath."
I'm not ready for him to go. The games with him are safe around him and although he is not in the best shape lately, he has gained some time and I do not want to make things unstable at this point.
"Take your horses, Daniel !!" Says Brian Withington. "As much as I'm dissatisfied with you in almost every way, are you stubborn, looking at MAD?!?! I'm definitely talking about the notion that Joe Root might take his place in England's best ODI division "I respectfully remember that more than 50 games (especially in the World Cup in India) are not always enough to make your way to 498…."
Ha! I was not saying let it be so, I was saying it seems so; whether Root will simply return to the successful side, even though it has been so long since it left. I would definitely do that, but that does not mean it will end that way.
Surprisingly, in fact, the UK plays ODIs in the middle of the Test series. At some point, there needs to be an account: Are we saying that outdoor experiences are almost a different sport, so it doesn't matter much when the matches are played? Or should we say that players who can pay in all formats should not be deprived of the chance to represent their countries?
I do not think I know the answer to that, but I wish we could make the shorter forms more detailed. It is hard not to see them as a temporary joy that is almost immediately forgotten, and need not be. Some kind of league table will create a world of difference over a period of time.
I say that, but the ball may get wet first, which may encourage the captains to hit it first. But because of the head and field conditions and the field that will be coming soon, I hope it will be the first field situation.
At what point, if the wolf is still wet, what should it be, you guess the one who wins will want to follow.
I hope that, if we are good enough to go after the next inspection, we will get our full quota of sovereigns. I'm afraid the Netherlands might consider a shorter match, however.
"It's good, because on the one hand – costs, corruption, human rights, the chance to watch deprive the county of traditional county support," says Tom Atkins. "On the other hand – maybe they reach a game or two on a solid field that somehow wants to produce a generation of Kumbles and Warnes. It's a real headache."
Yes, as I said, it's hard to support anything that goes to the UAE, but West India or Sri Lanka is more interesting to me.
We will conduct another field survey at 11.15am BST
We hope it will be the end of things.
"Mawnin," Dean Kinsella begins. "I wonder, is it too late to develop this beautiful place in Amstelveen to host two games in the T20 tournament in 2030? It seems like a real joy is coming out of Friday's game.
I can definitely get behind it. The more people we can share this thing with, the better.
Get between stumps / ground!
The players are looking at the field, and we should be good to start in the next hour.
What does the community think about this?
I guess I can see both sides. It is difficult to support everything that goes on in the UAE, because the sport is taken away from its traditional spectators – especially because of the consistent and efficient pollution. But if the money that has been raised helps maintain the format, while giving players experience of different terms and conditions, there is something to be said for it.
The main answers are, apparently, omitted, which is a good sign. It is still universal but, this means that there will not be much natural help in drying things up. But a baby scan is imminent.
Things to read:
Says James Debens, "After three Del Monte spilled ice-lolly orange juice." "I really believe that kind of player needs to be thought of as a substitute for Leach's approach. I love Mo, but he succeeds, and Bess and Parky are not there yet (remember Swann is late bowling alley) Livingstone would not have much of a hit in the Tests, maybe in the 8th, so he could cup and cup.And then he could have a few Beasts and just shoot, get seven or 77 goals. play, like a human beam machine.Thus, the long tail is reduced, and the three best sailors are selected without paying attention to their striking capacity.Of course, the Woakes could play in the right home conditions, and so did the Root. could fail.I love it when a plan comes together.
First of all, let me congratulate you on your ice-lolly choice – the berries are great too. I guess the key with Livingstone, or any spinner, is whether they can get to the end. I'm not sure if he's going to be trusted in that area – I suspect he's the next best player in the series – but I want to look at him in a moment.
It has been almost a year since Joe Root played ODI. Obviously this is primarily due to his impeccably heavy work as Captain Test, but you are also wondering if he may have lost his place – David Malan looks pretty good at no3. However the World Cup is not only in October but also in India, and there is certainly no way Morgan can be in such a situation without his talented collection. Australia or South Africa, you might go with another powerful top-of-the-bounce force, but downstream? I very much hope it does not.
Eeeesh. Another check in at 10.30 BST.
We should be good to win the match in the end, though.
Liam Livingstone, then. The next day 66 off 22 he gave a strike rate of 300.00, which is 231.43 better than that of Jos Buttler. I have a part that wonders if it might be worth a try at some point (because yes, England needs some lower-middle lines).
Do we think the Netherlands can play a little bit more orange? i am believe that neon is coming back too – they can do something very serious with that big improvement. It will be gellek.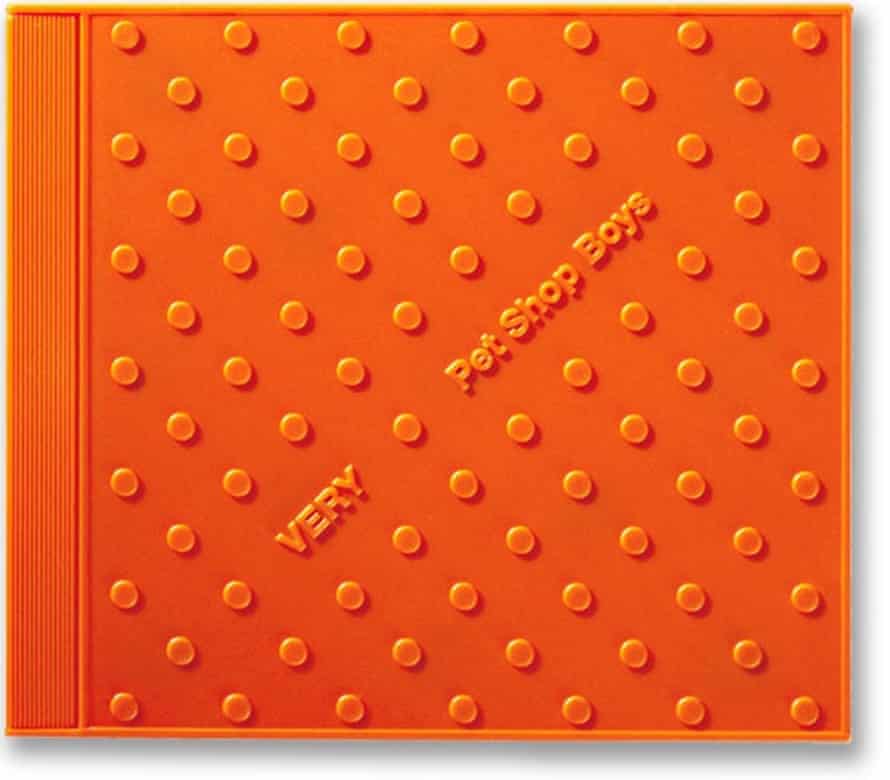 And also Very.
Guess whose daughter left their bottles in the water? Ooh yeah. But we are back now and the acquisition of communications is starting now, so we will know better what is in the near future.
There will be a foot examination at 9.45am BST. There are rumors that some rain has found its way under the rocks, in which case we may be far from a start – especially since the forecast is for other things. But we have to be dry from noon onwards.
Yesterday in the synagogue, a friend wondered if washing was really beneficial for the Dutch side from all sides, but I have no doubts in this regard. Years ago, I remember, someone asked Andre Agassi if he felt bad about the young players or not and he said he did not because he needed to deal with those injuries to improve. On top of that, it is instructive only in the middle and watching the above players do so, that one should not say anything under insulting pressure from the 266 collected by the home team in response. The shame of cricket is that the game remains the defense of so few nations, and everything the rich can do to inspire the rest of the world is a cause for celebration – though it does mean they use 498-4 votes.
I will stop recording this as a major event until it is confirmed, but a late start seems likely, Cricinfo reports.
The scene is wet, there is a lot of movement from the ground staff but not too many players. I'll be surprised if the dumping is on time but we'll see. "
I say this a lot, but for those of us who remember the 80s and 90s, the one-day rule of England will never give up alienation. What's particularly stupid about all of this is the power of depth – what they did the other day without Jonny Bairstow, perhaps their most restricted beard, Joe Root, perhaps their most trusted-limited beard , and Ben Stokes, the most Ben Stokes-ever limited battery overs. How good they are is not normal.
Well, here's another potential solution: Seelaar may not be playing today, say Cricinfo – it has a backlog – and it may be raining too. It is dry now, but there was a lot of it overnight, so whether we can start in time depends on the quality of Amstelveen water.
Many fateful words have been said in the history of cricketing, but in recent times there have been few to express the pain of "We will leave a bowl of please". But when the coin fell on Friday morning, it was exactly what Pietaar Seelaar said, and but a few hours later, his team was on the wrong end of a perfect break.
It's not hard to see why he called – maybe he was dreaming of watching and fearing a game that could end the match wisely. But wherever he went, it meant that the question of what to do today would annoy him something difficult this morning.
On the one hand, English bowling is not as scary as beating England, so the first shot is somewhat meaningful. But, on the other hand, why should his team compromise better? Perhaps it is better to just hope that Eoin Morgan – whose golden rock was one of the captain's biggest victims the next day – calls wrong.
11:00 local, 10:00 BST play